Have you ever wanted to really save an image from a site but couldn't because:
 they removed the right-click context menu and an annoying copyrights pop-up box showed up instead.
 the context menu is there but there is no "Save Image As…" option.
 the image only appears when your mouse is over something so you can't really right-click on it.
 you're too lazy to open up the Resources tab in Chrome's Developer Tools and sift trough all the images.
Well, we have the perfect solution for you!
Introducing the Save Any Image Bookmarklet:
Drag this button to your bookmarks

Click it while on a website which doesn't allow you to save images.
A new tab will open with a list of all the images on that site.
Yes CSS Background Images too!
Just like that…

(If you don't see your bookmark bar press Ctrl+Shift+B to show it.)
Click the bookmark and Voila!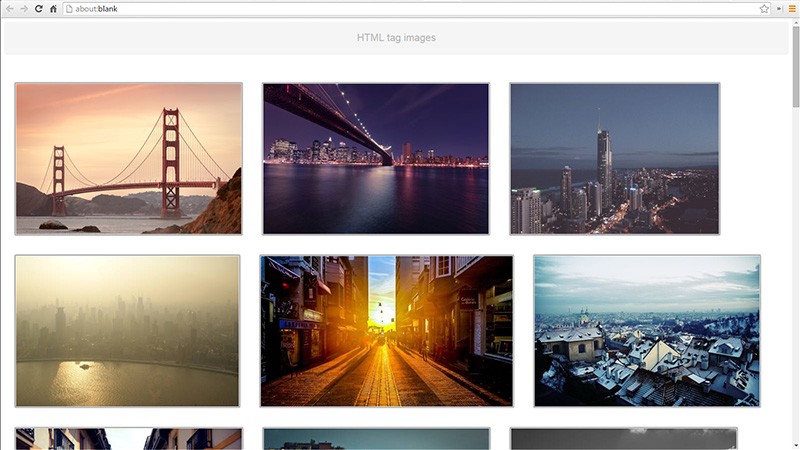 You can now right-click and "Save Image As…" like a boss!
Damn, I sound like a cheesy infomercial 🙂